If you have the time, you definitely want to take the 1 mile hike down Vikingsholm Trail at Emerald Bay state park to the the water's edge. While there won't be any issues getting down the trail, you will eventually have to hike back up and the grade is fairly steep. You definitely need to be in decent shape to do it, but the rewards are well worth it.
As you begin to hike down Vikingsholm Trail, you will quickly get closer to Emerald Bay and see some wonderful views of Fannette Island: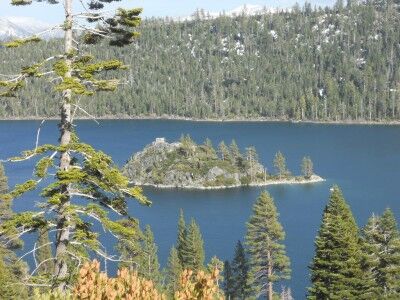 The different colors within Emerald Bay will also begin to show themselves: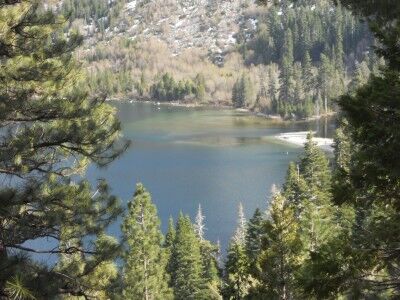 The view of Emerald Bay isn't the only thing to keep your eyes glued to on your way down. There are a number of birds and small animals to see including a beautiful blue jay that is quite common: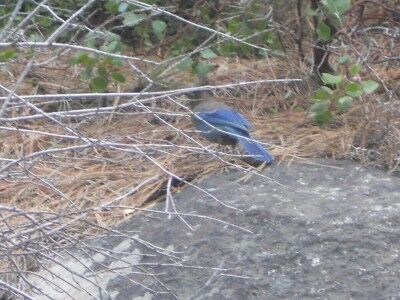 When you reach the bottom of Vikingsholm Trail, you will be next to the rock cliffs that you were moments before standing upon and you will quickly realize how far you descended in that mile walk down.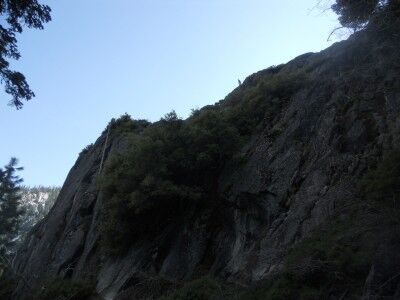 Once at the bottom of Vikingsholm Trail, you will be at the visitors center. From there you have the entire beach at Emerald Bay to explore as well as some other hikes to take if you are up to it.