As I took my hike up to where they were removing snow in mid June on the road at Lassen Volcanic National Park, I came across a National Parks snowplow: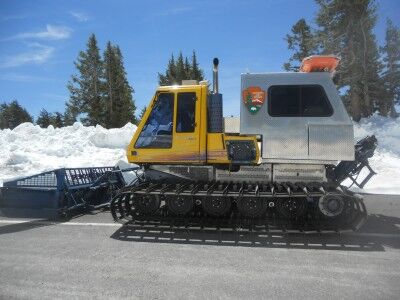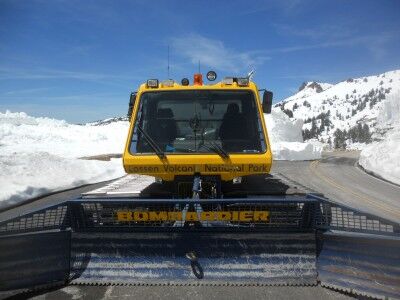 This caught my eye because when I was entering the park, I also saw a National Parks big rig 18 wheel truck: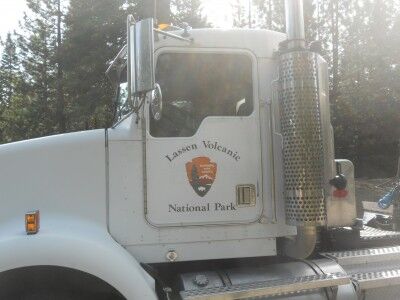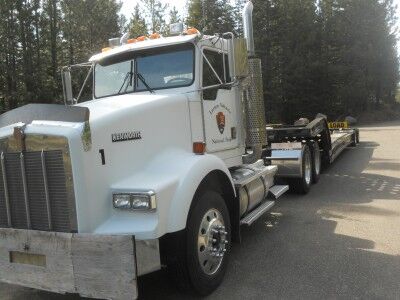 This got me thinking that with National Parks in the mountains to the sea and everything in between, there must be some pretty unusual vehicles owned by the National Parks service. If you have come across some unusual vehicles owned and operated by the National Park service on your travels, let me know about them (or even better, send me a photo so I can share them with everyone). I bet we can gather a pretty interesting collection.