If you love our National Parks, take the time this summer to do something to make sure that the remain a part of future generation lives. With the constant budget battles being waged in Washington DC, it's important to let Congress know what the National Parks mean to us as a nation. The National Parks Conservation Association (NPCA) wants to pass your National Parks messages onto the members of Congress and they are asking for your help.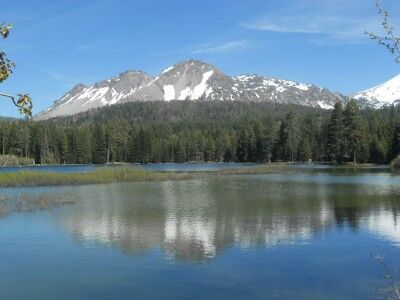 When you visit a National Park this summer (you can start on June 21 when it's a Free National Parks day), take your camera or video recorder along to document your visit. Then send the NPCA your photos, videos and stories about why National Parks are important to you to [email protected]. The NPCA will be posting select images they receive to the National Parks Protection Project website and passing them onto those in Congress.
In order for National Parks to remain funded, it's essential for Congress to know that the people that visit them view them as an important part of our history and culture. Your photos, videos and personal stories are an important way to show Congress why America's natural and cultural heritage should continue to be protected for future generations. For places that give so much to our lives, please consider sharing your story to help ensure that others can have the same experiences decades from now.
You can also lend your voice by signing a petition telling Congress to stop cuts to the national Parks budget.