Many people don't realize that most parks within the National Parks system don't charge any entrance fee at all. That being said, some of the most popular National Parks do charge entrance fees. While these fees are applicable most times of the year, National Parks, National Monuments, National Recreation Areas, National Preserves, National Seashores and National Lakes designate several times a year when they offer free access days. The National Parks free days for 2012 are as follows: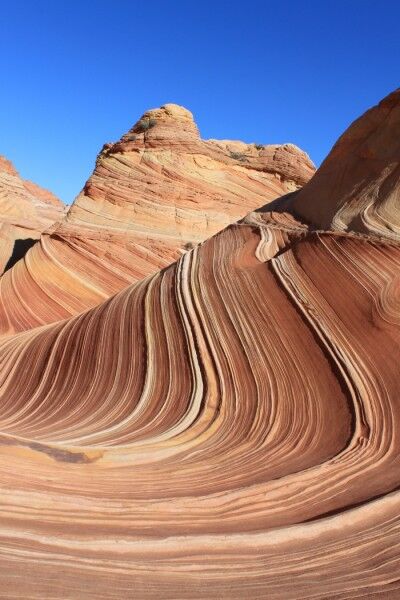 The Wave
January 14 – 16 (Martin Luther King Jr. holiday weekend)
April 21 – 29 (National Park Week)
June 9 (Get Outdoors Day)
September 29 (National Public Lands Day)
Nov. 10 – 12 (Veterans Day weekend)
The 2012 National Parks free days are quite similar to the 2011 fee free National Parks days with the one major change being that Get Outdoors Day has replaced the first day of summer as a fee free day in 2012.
The 2012 fee free National Parks days apply to entrance fees, commercial tour fees and transportation entrance fees. While the fee free days don't apply to other park fees such as reservation fees, camping fees, tour fees, or concession fees, many times the businesses operating within the National Parks (hotels, restaurants and tour operators) will create their own promotions which will coincide with the free entrance fee days. Even with the entrance fees National Parks are considered a great value, but National Parks free days make them even a better value.
Here is the official National Park Fee Free Days 2012 press release.