I am a firm believer that technology has an important role to play in our National Parks. While the parks themselves may be wild and rugged, technology can certainly solve some of the issues that occur when people want to visit these off the beaten track destinations.
One of the things that I love about traveling to National Parks is when I find a simple technological concept in use that makes perfect sense. On a recent trip to Bryce Canyon National Park, I noticed that all the trash cans weren't simply regular garbage cans, but solar powered trash compactor cans: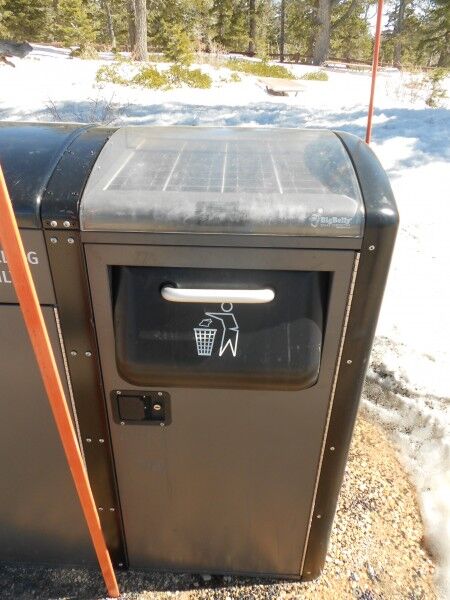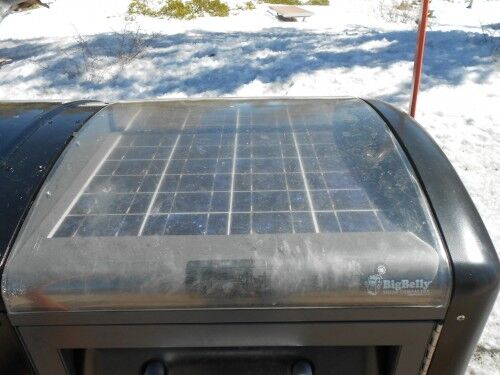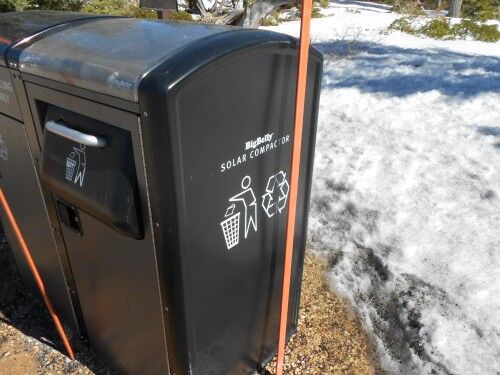 It's such a simple idea that makes a whole lot of sense. The compactor means that the trash can doesn't need to be emptied as often (freeing up extra time for park staff to do other things), there is no additional electricity being used (since they are solar) and they keep the park cleaner (since it is an enclosed system, birds and other wildlife can't get into the trash can). I hope that I end up seeing more of these, and other similar simple concepts that make sense, in other National Parks I visit.