Although I have been to a lot of National Parks in the west, one that I have not yet been to is Arches National Park. Hopefully that will no longer be the case by the end of this year. I am planning a trip this September that should allow me to spend a few days there, and while I was doing a bit of research on it, I came across this video showing many of the arches and landmarks to be seen there:
For anyone still not convinced that Arches National Park is worth a visit, take a look at this absolutely stunning set of Arches photos taken by james.gordon6108. Here is just one of them to wet your appetite: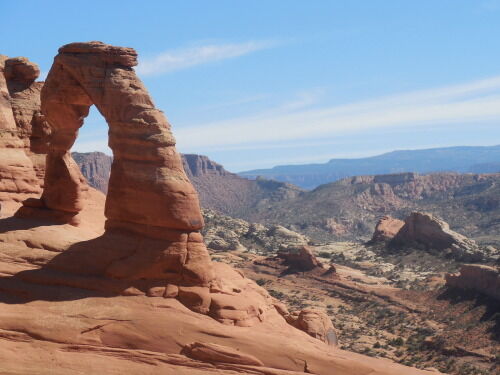 I can't even tell you how excited I am to see this National Park.