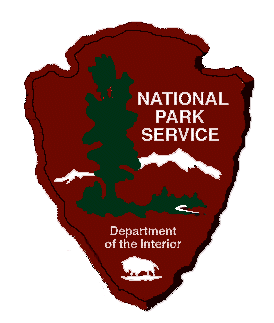 If you have quality photos from your recent National Park trips, the National Park Service would love to take a look at them for possible inclusion for an upcoming wilderness section of Park Science. The beauty of the National Parks wilderness has inspired millions of people who have visited them, but it's often difficult to capture the spirit of wilderness in words. The National Park Service is hoping to capture wilderness in photos to share in an upcoming issue of Park Science.
Photographers of the winning wilderness photos will receive full credit for their photo and their photo will be featured in a four-page color spread in the center of the Park Science edition. Winning photographers will also receive a handy item which can be used in the wilderness such as a trowel.
For those interested, you should attach up to three wilderness photos for consideration to Christina Mills at [email protected] in TIFF or JPG format by Friday, September 16, 2011. You should also include your name, where the photo was taken (what National Park System wilderness area), the date the photograph was taken and your contact information along with a short description of your thoughts when you took the photograph.
Photo Contest Rules
1. All photos must be digital.
2. All photos must be 3 MG in size or larger.
3. All photos must be in either TIFF or JPG format.
4. There is a submission limit of three photos per photographer.
5. Submitted photo must have been taken in a National Park System wilderness area.
6. Submitted photo must not have been retouched, optimized or had filters applied.
7. The photographer must license unrestricted use to the National Park Service if the submitted photo wasn't taken on official National Park Service duty.
8. Photos should be emailed as an attachment to Christina Mills at [email protected]
9. Deadline for submission is Friday, September 16, 2011.
10. Please contact Christina Mills at (202) 513-7124 or email [email protected] with any additional questions.