I wish that I was more patient. I would love to take better photos of the places I visit, but simply don't have the patience to take quality photos. I've tried in the past and it just doesn't work. I have finally come to the conclusion that my small automatic camera is the only way that I will get any photos of all the parks I visit.
While visiting Red Rock Canyon National Conservation area, I had a friend join me who has the patience to take photos. Not only that, she has the creativity to take black and white photos in a place that is know for its brilliant colors — something that would never even cross my mind. Enjoy (click on the photos to really enjoy them)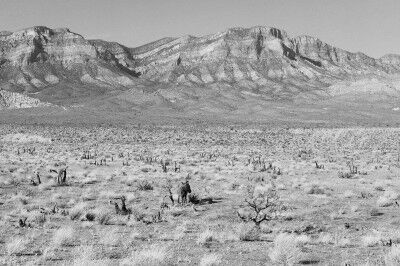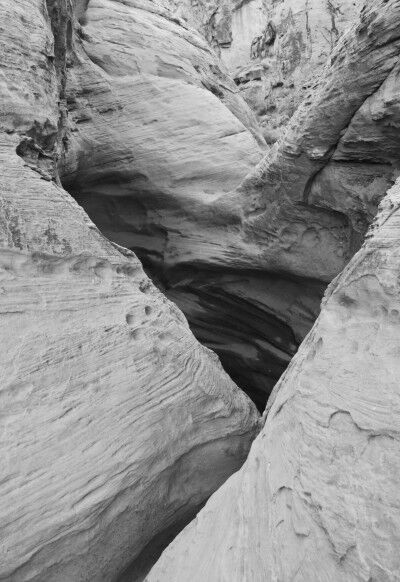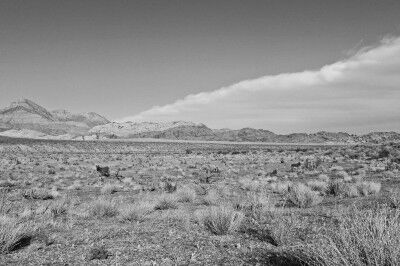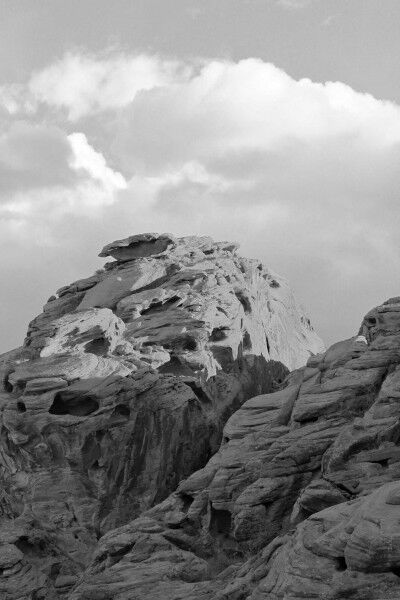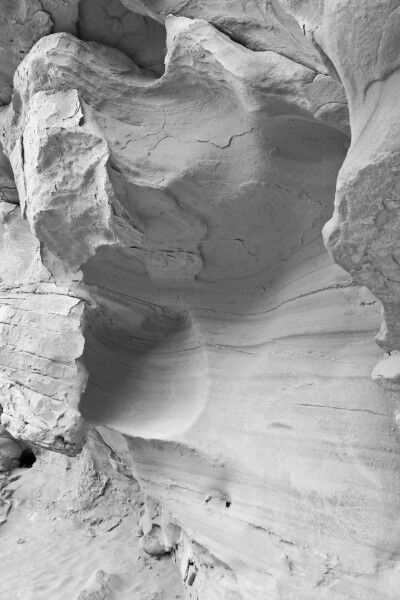 Photos copyright Lorraine Bonde, used with permission.